It's no secret that drones have played a role in the production of commercials, nature documentaries and the odd action film in the past. In the meantime, the makers of what is currently probably the most successful TV series ever have also acquired a taste for drones. During the filming of the 7th season of the fantasy series, the services of a flight platform were used for filming. This has probably also led to enthusiasm among actors, film crew and makers of the series.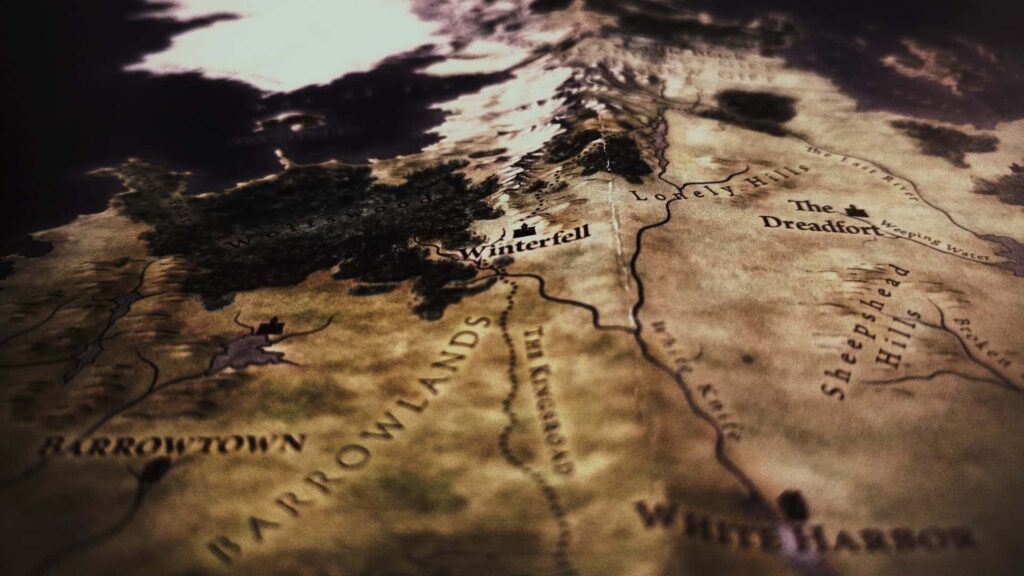 The Winter is Coming – extreme conditions for a drone mission
The filming location – Iceland. So it's no wonder that the professional flying platform was asked to do a lot. The drone with camera had to be able to take off and remain stable in the air at temperatures of up to -4° F (-20 degrees Celsius) and icy winds. The makers of the series chose the AceCore NEO. The drone can lift 9 kilograms into the air – sufficient load-bearing capacity for really good film equipment. A flight time of 23 minutes and perfect image stability in winds of up to 35 knots, which is equivalent to around 39 mph (62 km/h) and thus very stormy winds, obviously convinced those responsible on the set.
The drone as film equipment: better than a helicopter?
This is what those responsible at HBO discovered during filming: more flexible than a helicopter, quieter and therefore less disruptive, and above all, requiring less preparation. A day of shooting with a helicopter requires quite a bit of planning – a drone is ready for action within a few minutes. In addition, you can fly much closer to the scene with a drone than would be possible with a helicopter. We can't wait to see what the series has in store for its fans in season 7 – in any case, fast-paced aerial shots are already pre-programmed!