The power awakens in your living room
In recent years, a new Star Wars film has been released every year. For many fans, this is a reason for great enthusiasm. Those who can't get enough of Star Wars adventures now have the opportunity to bring the real Star Wars planes into their living room. A total of four Star Wars quadcopters are currently available. The US manufacturer Propel has presented mini drones that look like the original planes from the Star Wars movies. The Millennium Falcon, the Tie Fighter as well as the X-Wing Fighter are the models that you can currently get from the Star Wars universe.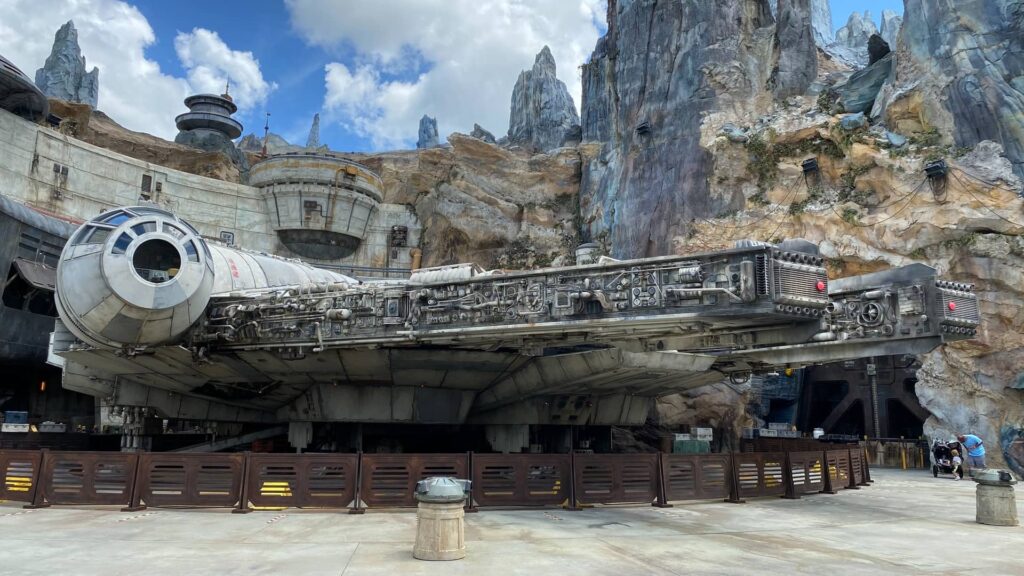 Juicy prices for real fans
The drones cost around 200 dollars. This is quite a high price for mini drones that are more suitable for the living room than for outdoor flights. However, you get more than just a simple drone in Star Wars style. The replicas are true to the original, as you usually only know from floor models. This quality alone is worth quite a bit – at least for true fans of worlds in a galaxy far, far away.
And this is what the Star Wars drones can do
According to the manufacturer, the Star Wars drones will have top speeds of around 30 mph (50 km/h). The mini drones are equipped with small laser cannons that allow you to fly real drone battles in your living room. Add the right soundtrack and you have the perfect Star Wars feeling in your home.